Apple II Cases
So from what I've gathered, there were a number of changes made to the Apple II case over the years. The two earliest Apples I have access to (A2S1-17385 & A2S1-19561) have some significant changes to later Apple II cases.
Starting with the underside of the lids...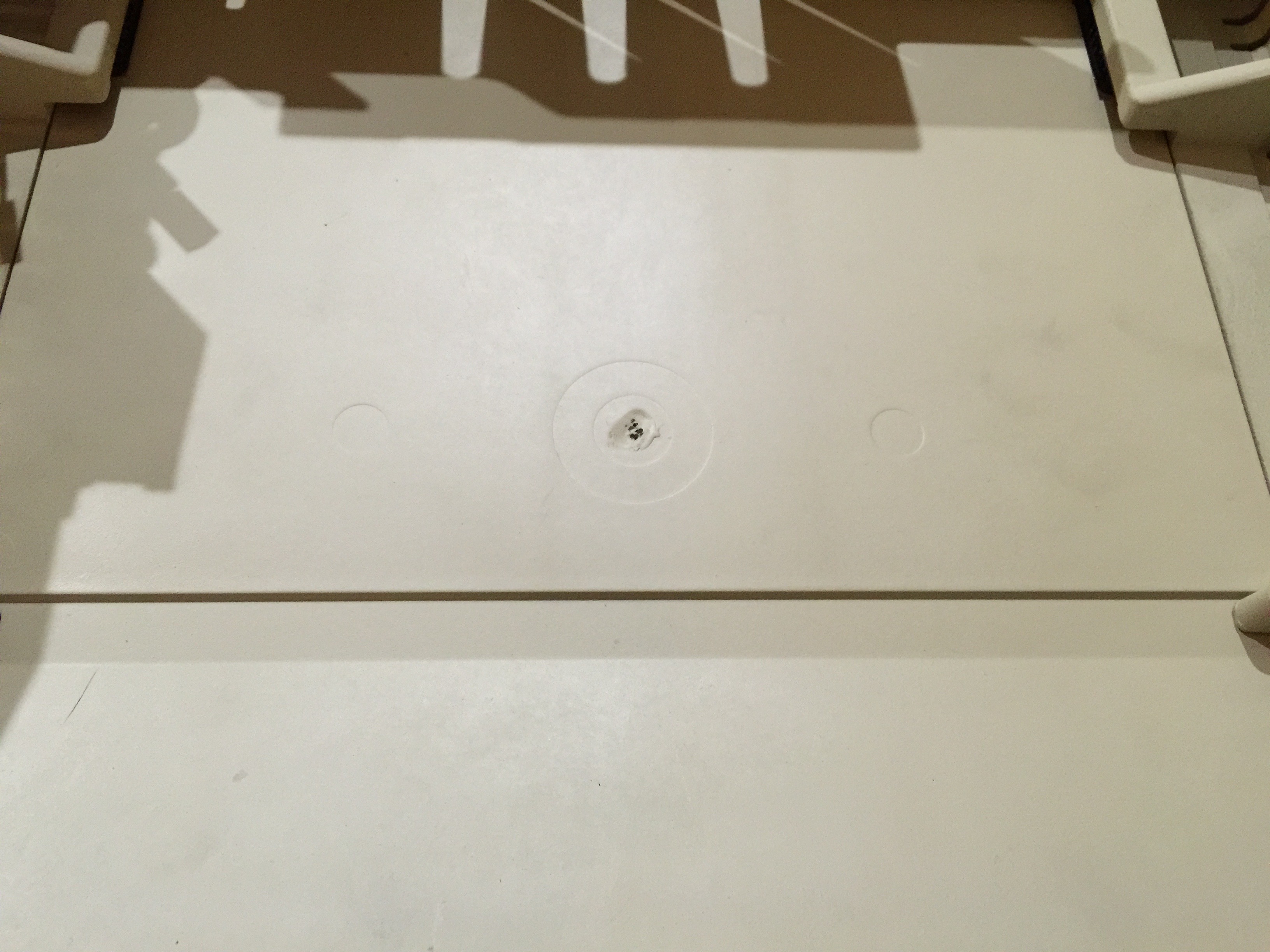 To that of a slightly later Apple II+:
Inside rear corners, much more rounded on earlier Apple II's:
And later, more squared off: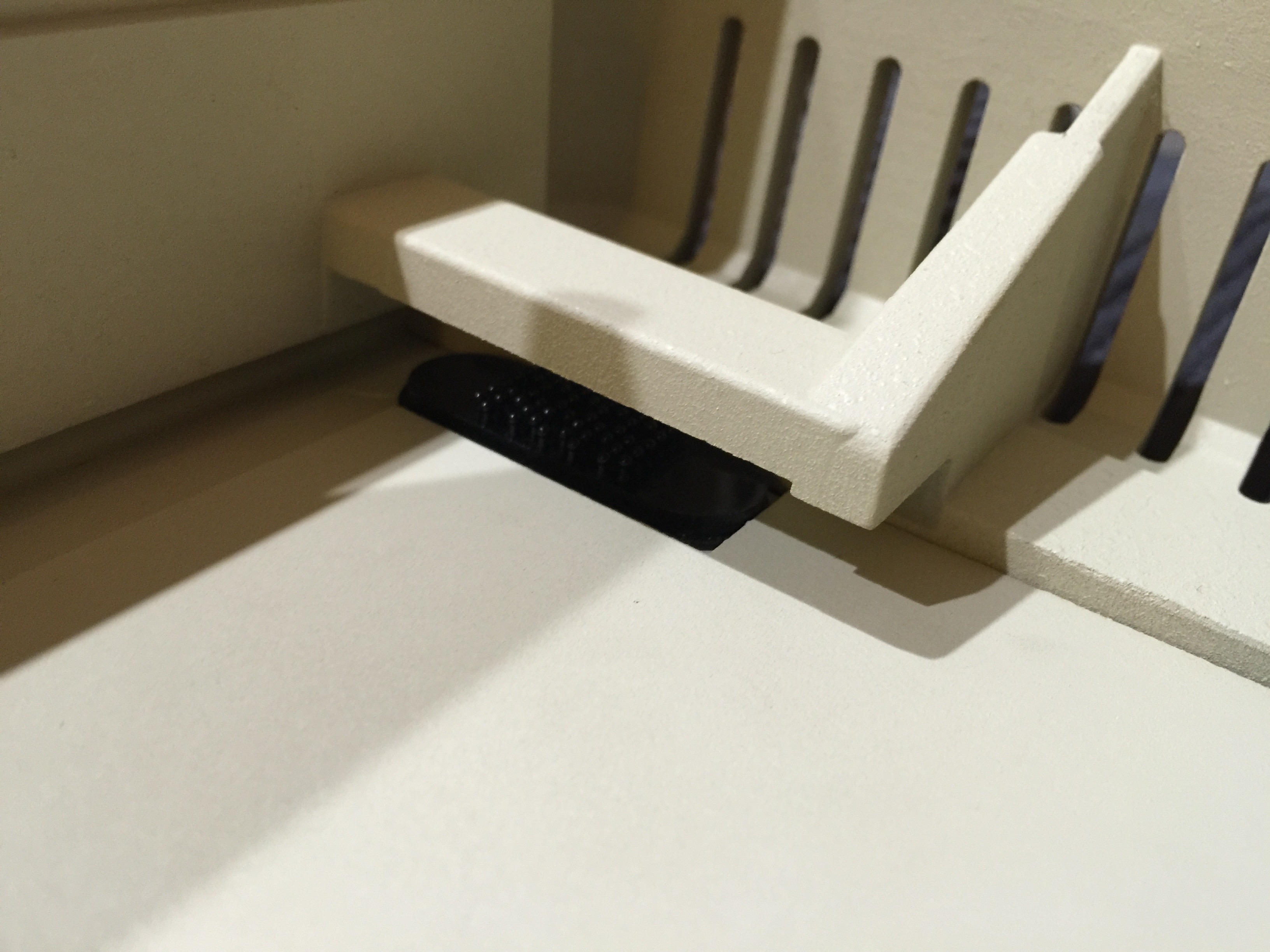 To the screw posts (not sure what else to call them) where they are different on early versus later: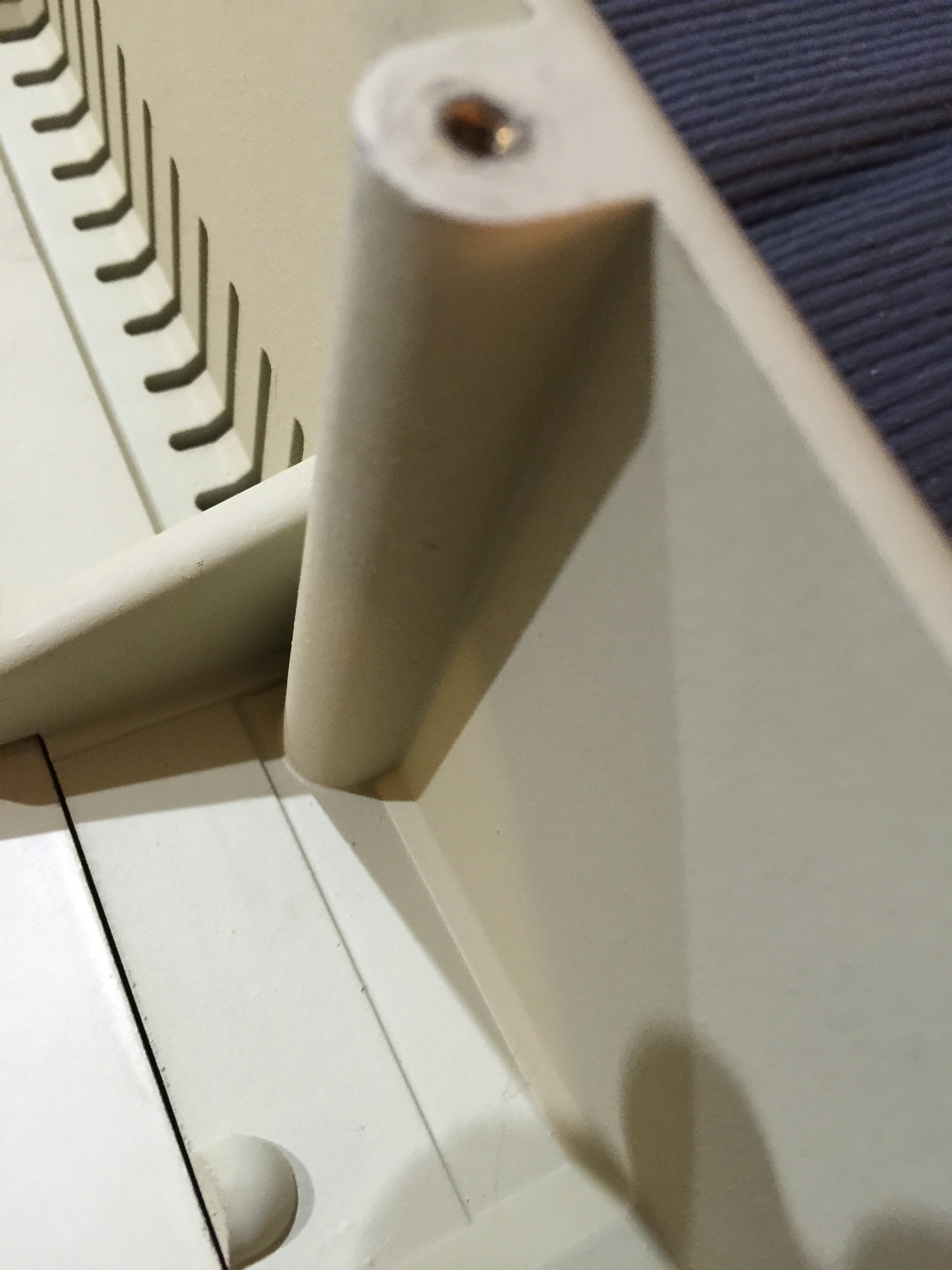 To later versions:
To the location of the casting cut offs - early first:
And later it moves backwards:
Of course later cases had the RFI shielding, and the hold down snaps were attached with plastic studs instead of heavy duty velcro like snaps.
Anybody able to share pics of an even earlier II for comparisons sake?
Jennifer