w00t! New black MacBook!
December 24, 2006 - 8:22am
Actually, this is my first brand new computer since 1995 (I usually build systems from older parts, or buy older used systems), and my first new Mac EVER.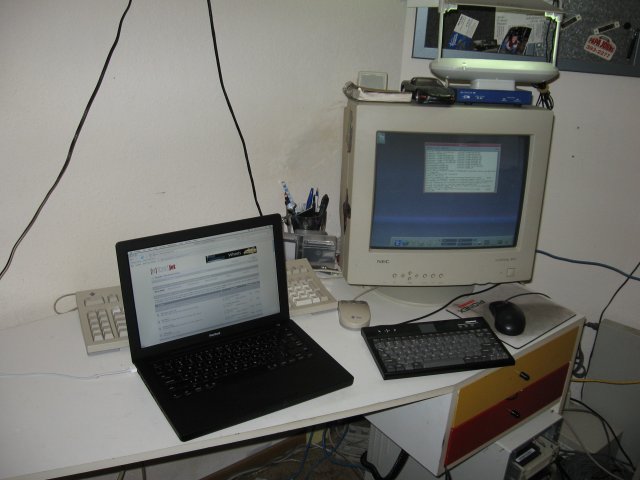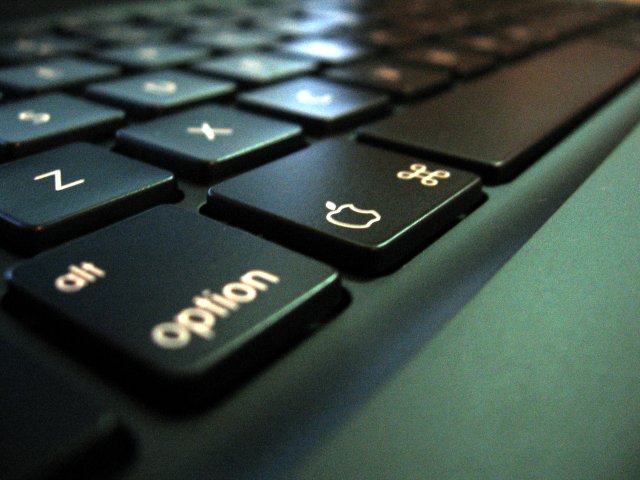 It's the 2GHz Core 2 Duo, 1GB, 112GB model. It just plain hauls.