Have you seen me? A Mug Shote 2 of 2.
Submitted by rocketscientists on June 7, 2009 - 10:41pm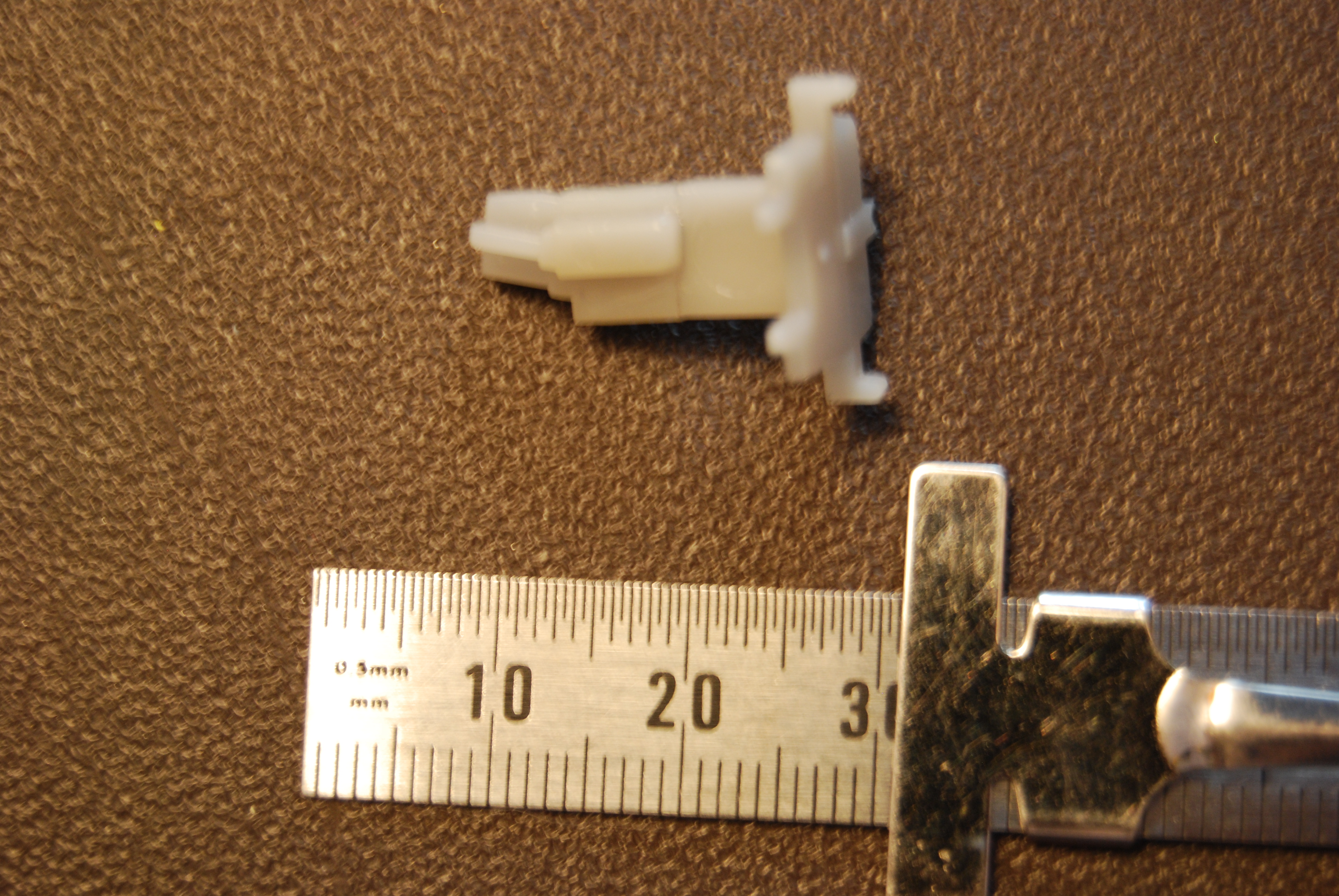 Alternate view of the same Apple II+ keyboard stem. Please see the Patt 1 of 2 post for details. Essentially, if you have one of thesee in stock you can part with... Read the other post and let me know.
Thanks
-RocketScientists