SD DISK ][ Emulator
Submitted by
mildstorm
on April 9, 2014 - 9:54am
SD DISK ][ Emulator
: Disk II or HDD Emulator for Apple II series
Front

Back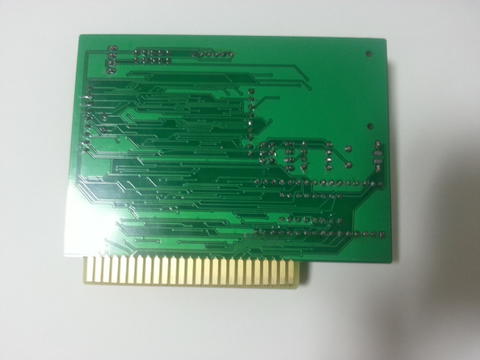 Control Dial Board

This board supports SDHC SD Card.
---------------
How to use it
---------------
1. Copy disk images for diskette or hdd to SD Card.
: This card supports .nib and .hdv format.
You can change disk image any time you want.
2. Connect dial board and provided USB serial cable to SD DISK ][ Emulator.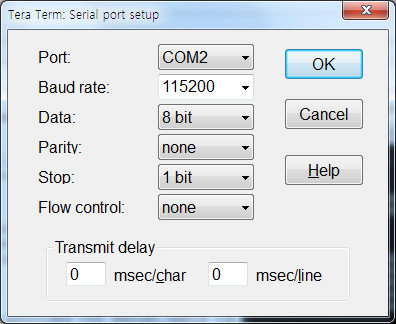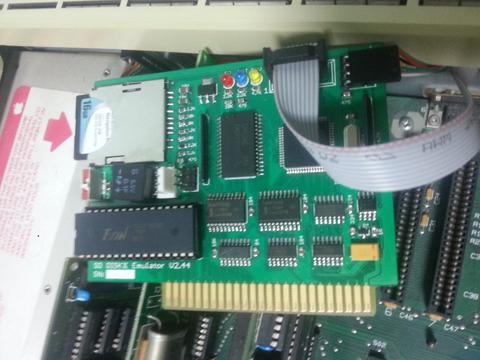 3. After turning on Apple ][, you can select disk image in serial terminal screen.
: User can use any serial terminal program like tera term.
By typing a command, you can change disk mode or can control SD Emulator.
PC USB connection/disconnection doesn't affect SD emulator action.
You can disconnect PC USB connection with SD Emulator whenever you want because it is only for serial command
transfer from PC side and for status checking of SD card emulator.
(It's like ADB for Android)
4. This emulator supports 2 HDD or 2 FDD drives.
Select DRV1/2 by toggling push button and select disk image by dial button.
5. Game loading or any other operation.
Track read/write operation displays.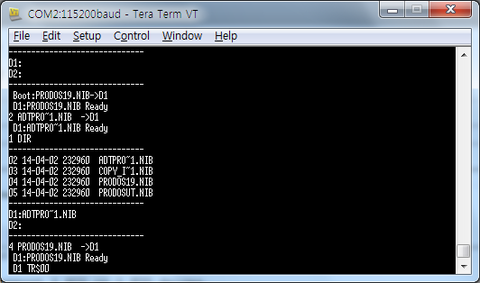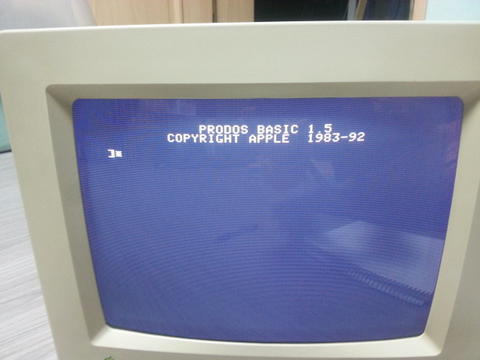 6. F/W update
Copy the latest SDBIOS.rom to SD root folder.
Press "Exit/No + Select/Yes + Reset"
Release "Reset"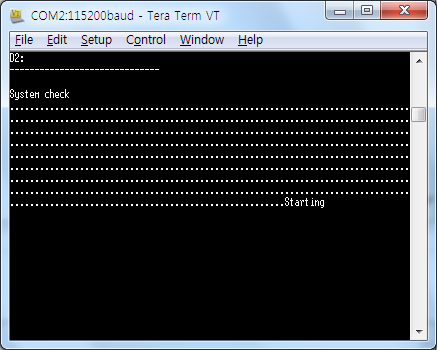 Features :
=> Half track read/write supported.
=> Simple F/W upgrade.
: copy the latest SDBIOS.rom to SD card.
=> 32MB HDD Support
=> Many external commnads for user convenience.
=> User can connect LCD module for standalone usage.
=> Bluetooth module supported for wireless control.