I am selling these two woodgrained Powerbook 1400cs's.
Here are the specs on each: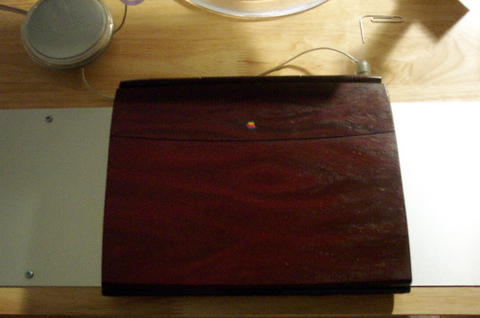 1400cs
Newertech Nupowr G3 233 upgrade w/ install CD
48mb RAM, 1.3 gb HD
OS 9.1
CD rom and floppy
Good battery and YoYo adapter
Internal Ethertech ethernet
Asking $180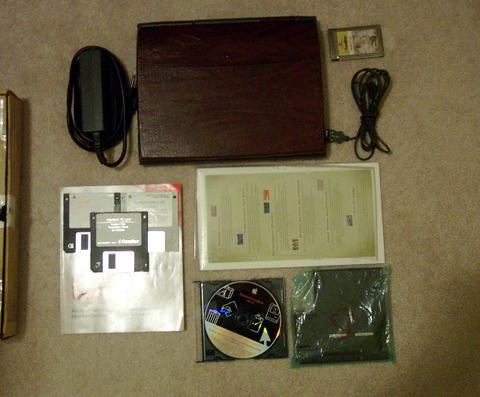 1400cs 133
16mb RAM, 2 gb HD
OS 8.5
CD rom and floppy
good battery and brick-style adapter
Clear bookcover and all inserts--immaculate condition
1400 manual and restore CD
system floppies (Disk Tools, etc.)
EtherMac Ethernet PC card w/ dongle and driver disk.
Asking $80
If anyone wants to buy both, I will sell both for $225 plus shipping for both.
Please let me know if you are interested--post or PM!!
Thanks!