Found these boards at a HAM Radio fest, abandoned in a crate...
of course, given the rarity of TI sockets, I immediately thought of re-using them for an Apple-1 replica.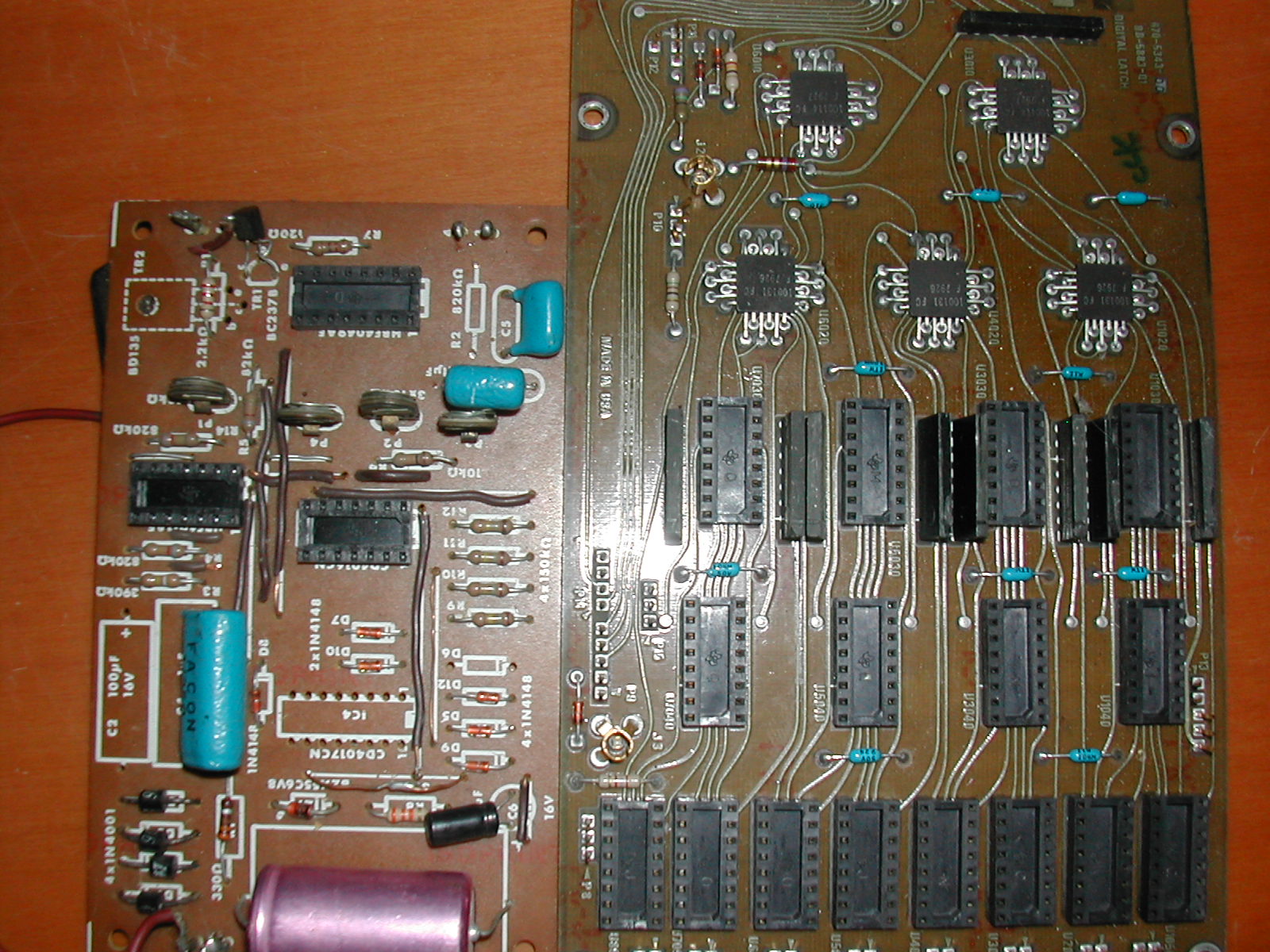 What could be the best way to desolder the sockets without damaging them?
I have a chinese desoldering gun that's acceptable on discrete components but I don't trust it much on DIL components.
I was thinking about a hot air gun but I don't know how the plastics and mylar backing could react.
Considered a T-shaped iron tip but they seem uncommon nowadays so... perhaps desolder wick and much patience?