I've got a really humdinger of an Apple IIe for you guys to examine…
My wife has been hounding me to sell off some of my collection to make room, so I've been digging around… and am thinking about selling what I believe to be a prototype Apple IIe. I think it's a prototype anyways; at the very least I've not seen any other Apple IIe like it in the last 20+ years I've been collecting these machines.
The case has no serial #, and the motherboard looks a lot like the "Super II" prototype, but slightly different.
Much like the Super II, It has the green aux slot & no keypad connector. It also has an inscription on the bottom right that reads "BROEDNER / AURICCHIO / RICE / MACPHEE".
Here is the pictures: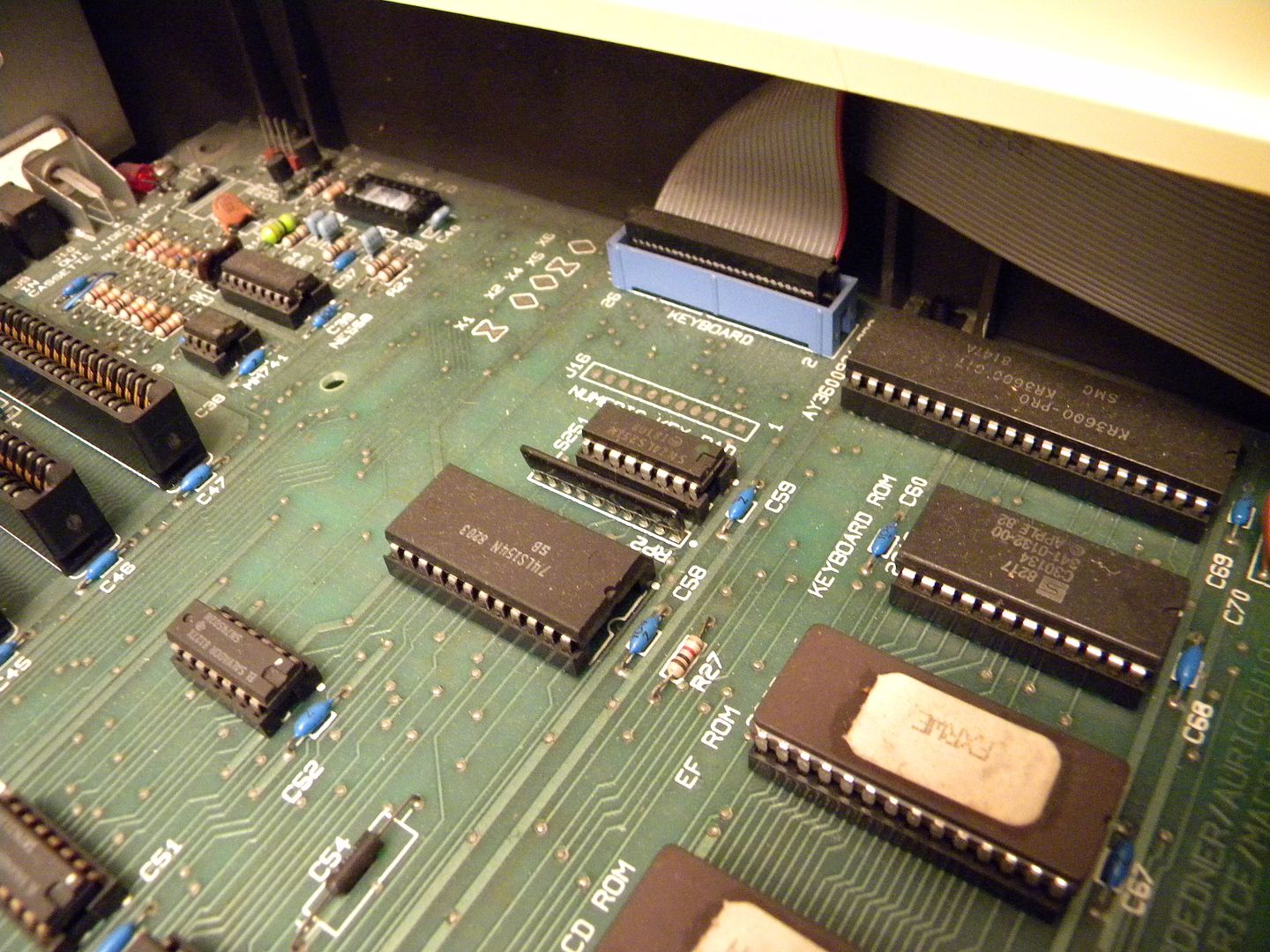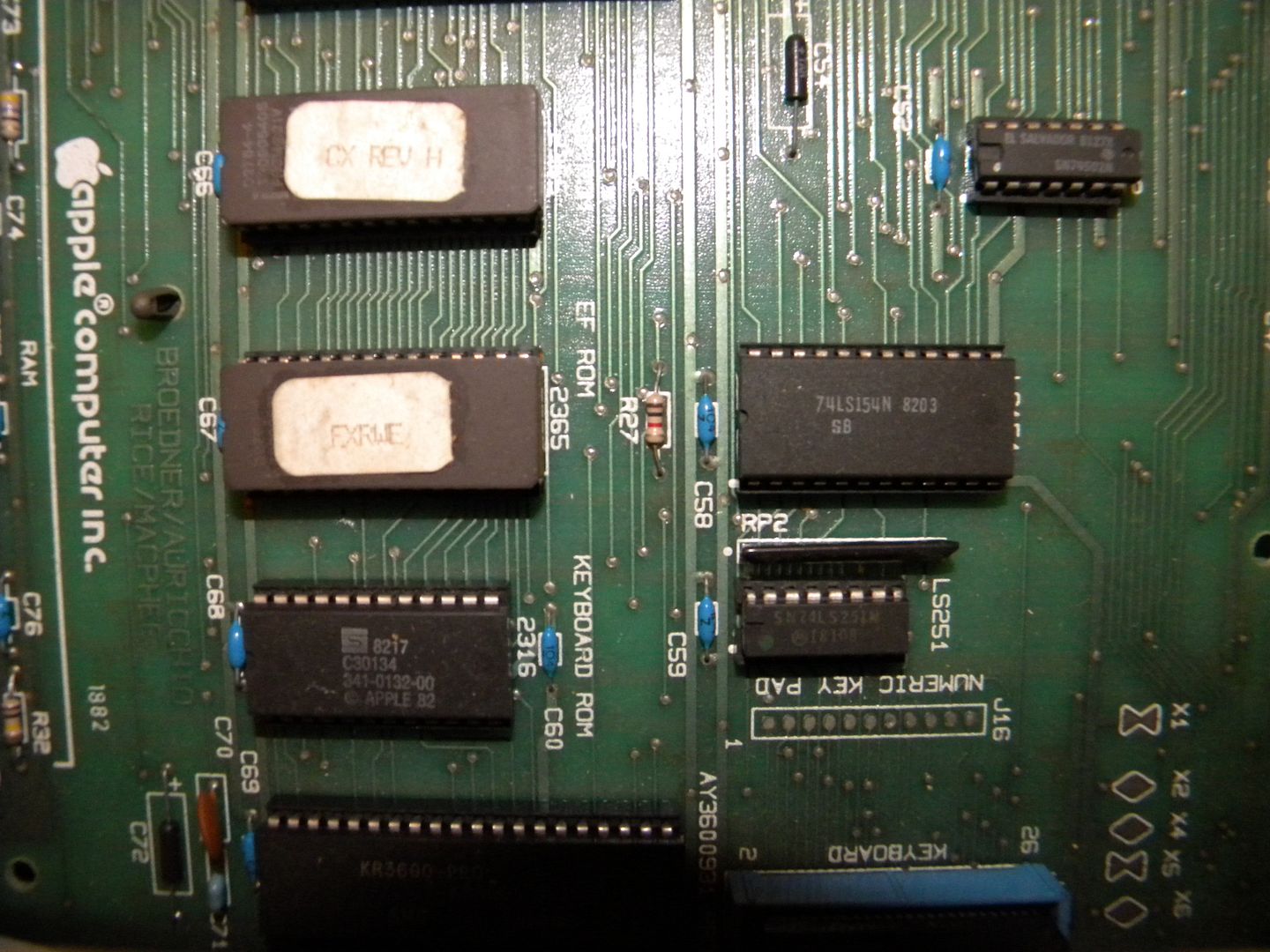 I'll get some better pictures of the whole computer uploaded later.
Does anyone have any history on this set up? Any help is appreciated.