I've never really been into the modding computers thing before, although I'm quite happy to tear them apart and rebuild them. I've found that Compaq stuff is ridiculously cheap so it's ideal to practice on. So I used these two machines to practice soldering and painting rather than risk damaging any of my Macs. Both are old and based on dual 200mhz Pentium Pros. Sorry about the large images, wasn't sure how to make them smaller...
A Professional Workstation 5000, painted blue and with blue LEDs.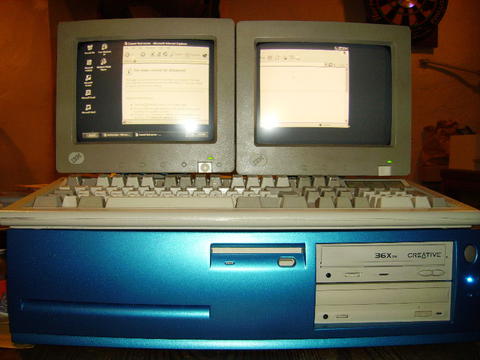 A Proliant 5500 with blue LEDs and a cold cathode tube.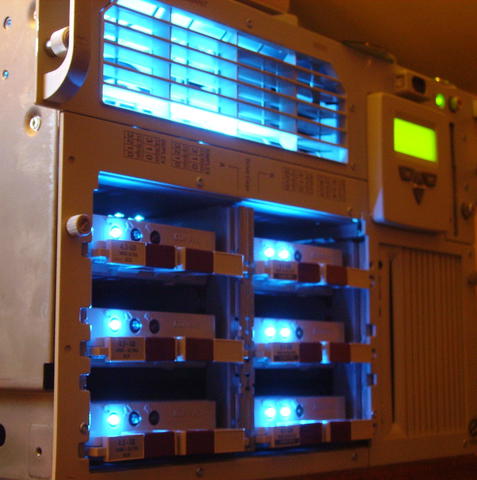 Nothing really exciting done to either of them, but I'd be interested to see what people think. More information on the machines themselves can be found in my image gallery, viewable by clicking on the image.