LEGO robotics became popular with mainstream with the release of Mindstorms, but there were a number of robotics kits previous to that. Tracing the history back, it's:
2009 Mindstorms NXT 2.0
2006 Mindstorms NXT
1998 Mindstorms
1995 DACTA Control Lab (9V)
1990 Technic Control Center (9V)
1987 TC Logo (4.5v)
TC Logo was available only through DACTA, which sold to schools. When DACTA discontinued and clearanced in 1996, my high school let me purchase one of the kits through them. In my senior year (2000) my high school got rid of their Apple IIe's and I took the computer lab home with me. I have a decent number of interface boxes and an assortment of (worn out) motors and lights. I'm short on interface cards, but they look reasonably easy to duplicate.
Here's the box:
And the interface board: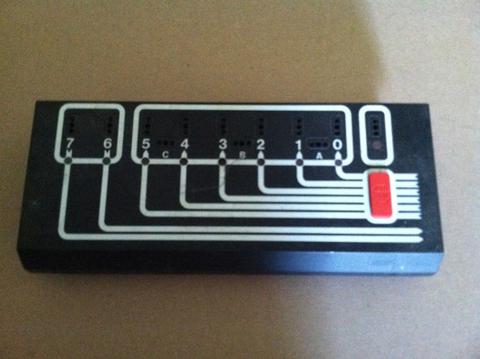 This is the Apple II interface card: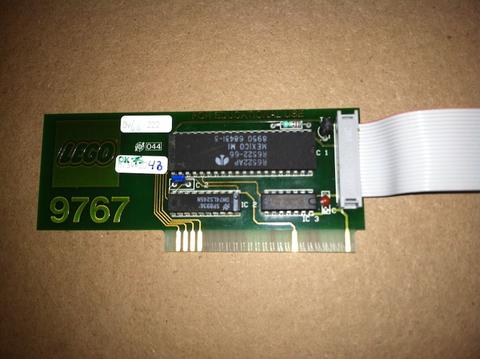 There's not much on the board besides a 6522 and some logic, so I'm hoping it will be easy to duplicate.