First off, I am experiencing these machines far out of their temporal context. So maybe these were common at the time. For me, it is a first.
Snagged this 128k Mac for a low price. Ended up having 512k RAM. I opened it up expecting to find a 512k motherboard, instead I found this:
The machine had also been upgraded to support an 800k floppy drive. I'm a little disappointed that the machine isn't stock, but it came with an external 400k drive so that helps a little.

Added some photos.
Date stamp and part number
Board SN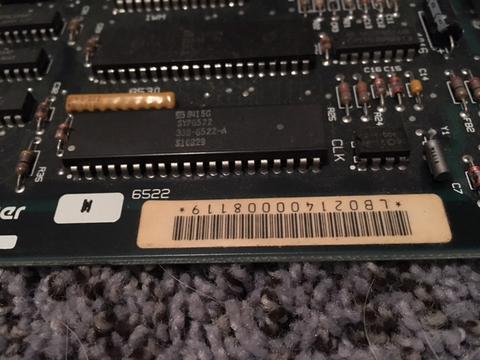 ROMs updated sometime during or after 1986
128k board identifier
Note the obvious alteration to the solder joints here - the RAM was removed and replaced with socketed 32k chips.
512k decoder circuit on a different, definitely 512k board.
This is likely (I am not informed enough to know for sure) what the hand built circuit on the 128k board is supposed to be.