First photo, most of the sockets installed.
Notice the BEL caps, and the Gold Regulator.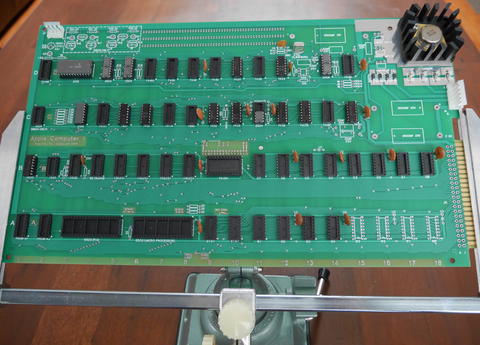 Here is the Cinch connector after modification (thanks Corey for the idea!), did some additional modifications (see if you can spot the differences).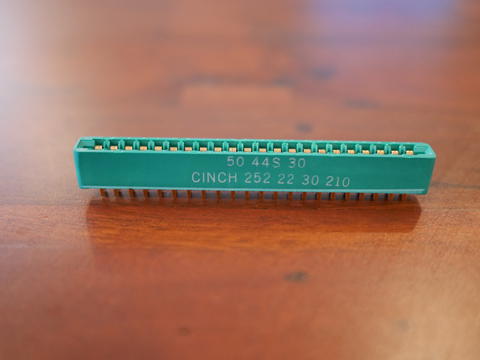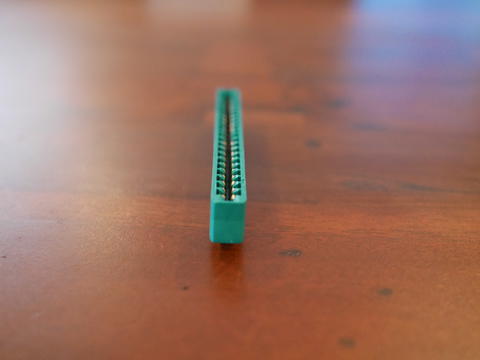 And here is the current state, I have the memory and some other ICs, but didn't install them yet.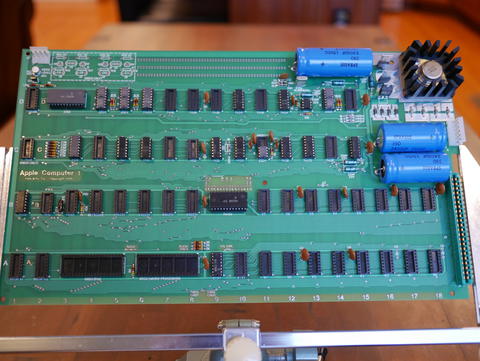 Just added the memory (period correct MK4096, hard to read) and some other IC's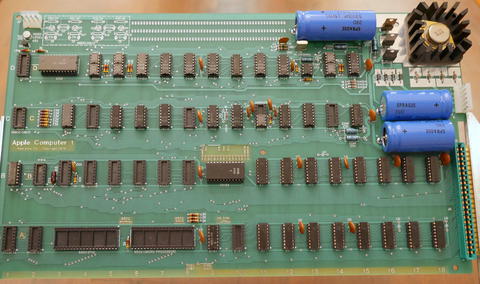 Just added the additional ICs and the Axial 330ohm resistor.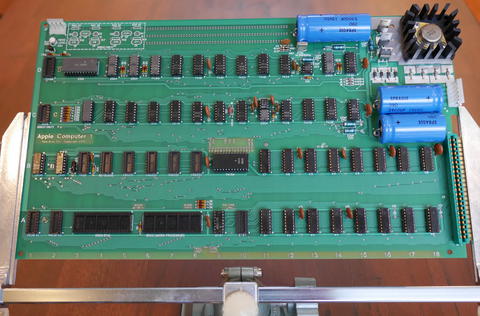 MANY UPDATES!!! Thanks to Giuliano (MG Service SRL on eBay), and Richard Lynch for the help, advice and parts!!
1) Added AMI 6820 PIA
2) Added Spectrol POT
3) Changed Axial 25V capacitors to correct size and mfg
4) Changed Signetics ICs to period correct Fairchild ICs
5) Changed Diodes and Resistors to period correct parts (no yellow bands, and fairchild diodes).
6) Added missing BEL .1 capacitors
1) Added Period Correct MOS 6820 CPU
2) Added Apple1 PROMs (thanks Corey)!