Recently acquired very dirty non-functioning Apple II+ was was heading to the dumpster. Its A2S2-79197 with a motherboard date of 8021.
The really cool thing (to me at least) is that the original invoice for it was taped to the inside of the lid!
So this particular system was originally sold October 27, 1980 to a Mr. Vance Alquist for the tidy sum of $1800.00 for the base 48k computer and 1 floppy disk drive. (All the serial numbers match the equipment btw).
There is also a nifty metal "tag" on the lid from Computerland as well: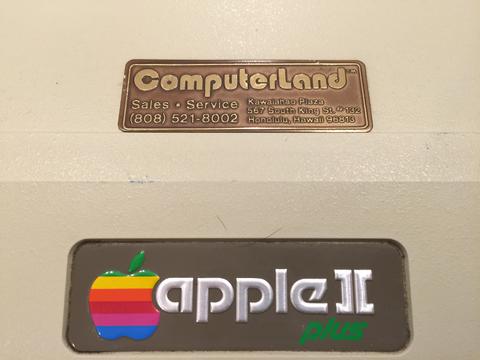 Here's the serial number:
Motherboard date: (excuse the dirt and grime, this was pre-cleaning)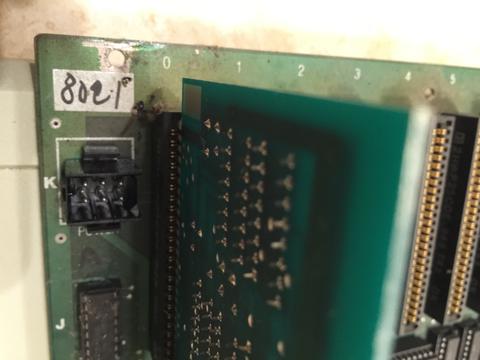 Keyboard date stamp: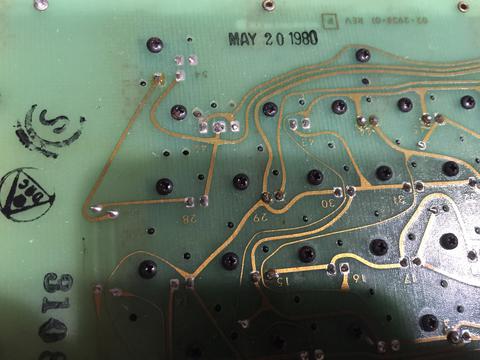 Applesoft ROMs with correct date stamps:
And weird do-hickus under the keyboard on the motherboard which I think is a lowercase adaptor:
Everything has cleaned up nicely so far, the power supply (also original) is shot and will need to be re-capped - and 1 of the keys on the keyboard is "mushy" (is that a technical term?) and sometimes sticks. I've tried the Isotropy Alcohol trick with no success. So i may have to remove that keystalk and solder another in if I can even find one.
Its an awesome feeling bringing one of these back to life!!
Jennifer