Hi! Been browsing this site off and on for years. Finally decided to register to share something with you guys.
Just picked this one up today. Came with a prototype keyboard too, but no mouse. Has the original 5 1/4" "Twiggy" floppy drive still intact. The only other early production prototype I've been able to find on the internet has had the original drive replaced with the 3 1/2". I'm still in mild shock that I was able to find this! It boots up to a blinking floppy drive, just like a normal Mac of this vintage.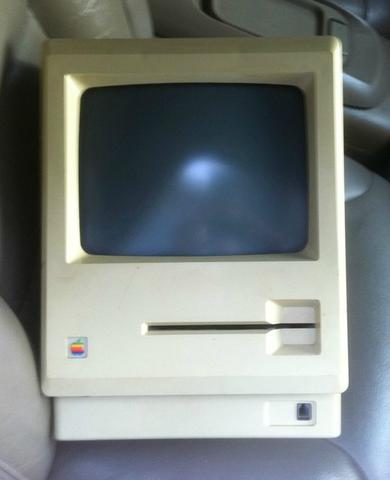 The motherboard has 128K of memory installed, and a riser board with 4 EEPROM's on it.
I'll post some more pictures when I calm down a bit, lol.